One-piece Disposable Elastic Wrist and Hood Coverall Isolation Garment White
Introductions:
The isolation clothing fabric adopts white or blue polypropylene fiber spunbonded nonwoven fabric composite polyurethane resin micromolecular film, which has better moisture permeability, breathability, water resistance, has better filtration performance, can effectively block dust, common germs. Adopt flame retardant fiber anti-static treatment, so that the fabric has a better flame retardant function. For situations that call for disposable PPE (personal protective Equipment). This disposable Isolation suit is our most popular garment for professionals and home improvement users.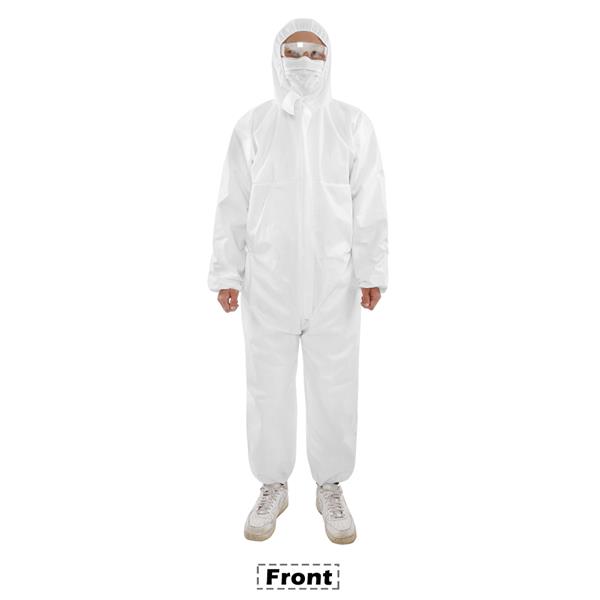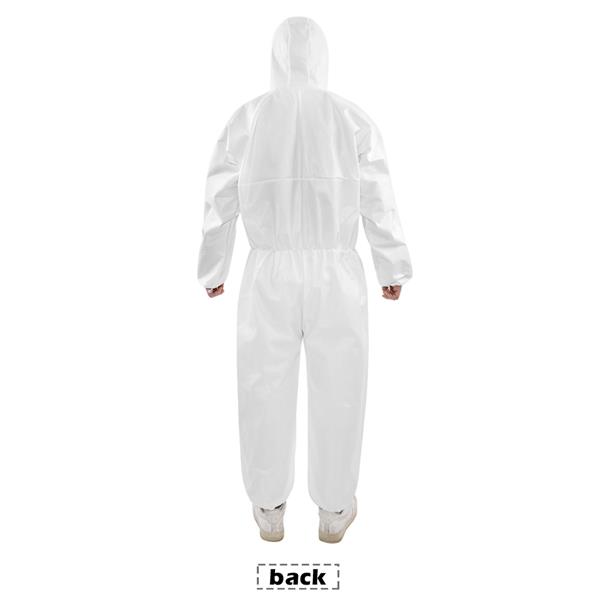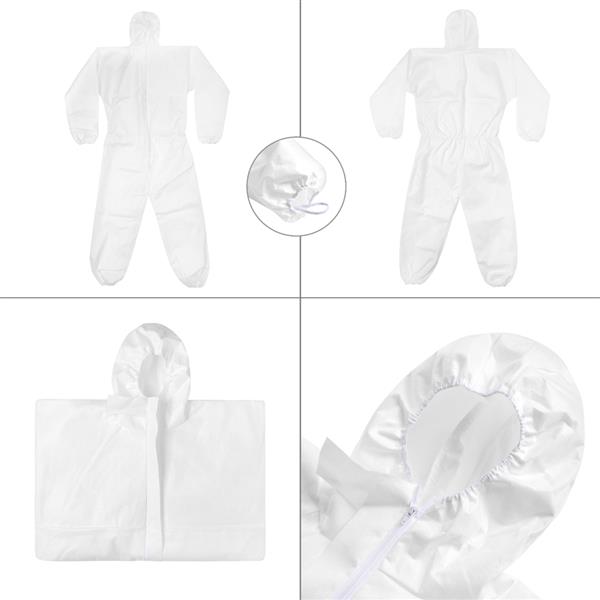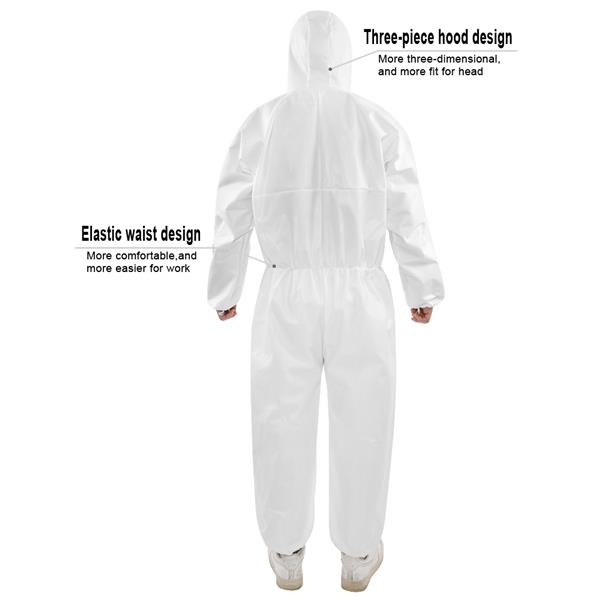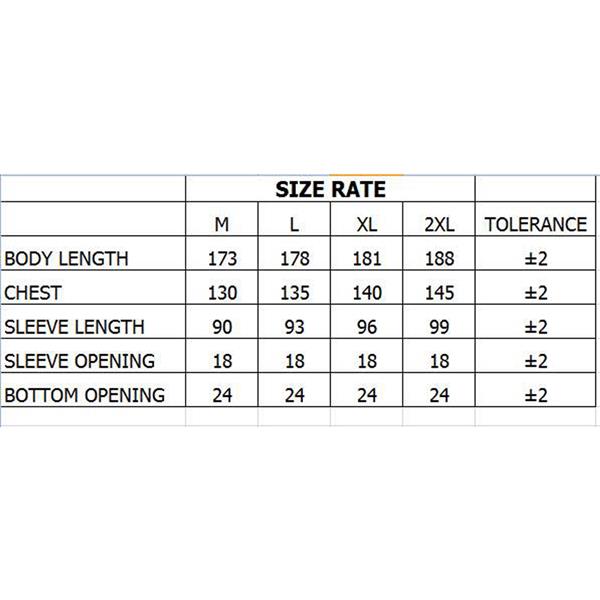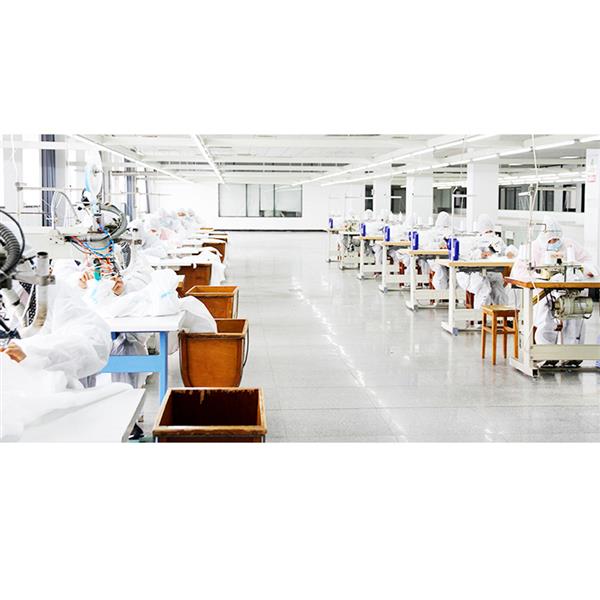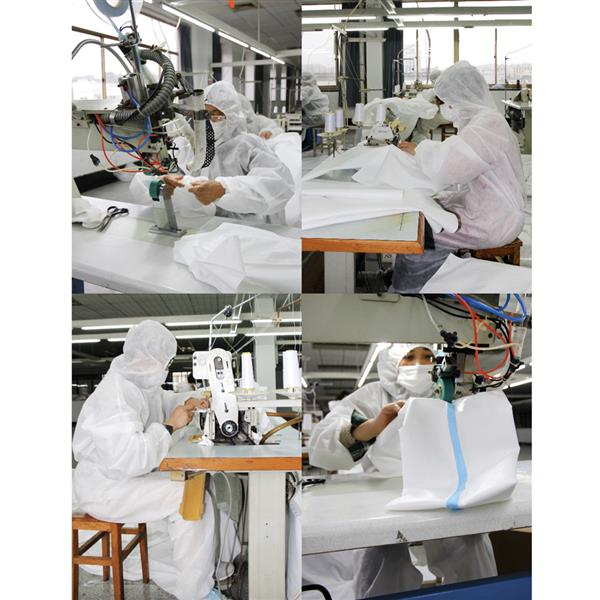 Logistics Unreachable Areas:
These 9 areas are remote areas, and the logistics company cannot deliver goods temporarily. Please avoid use these areas as the delivery address.
1. The remote State
(1) PUERTO RICO (PR)
(2) HAWAII  Hawaii (HI)
(3) VIRGIN ISLANDS (VI)
(4) ALASKA (AK)
(5) GUAM GU (GU)
(6) AMERICAN SAMOA (AS)
(7) NORTHERN MARIANA ISLANDS (MP)
2. The remote U.S. military establishments
AE, AP