Iron Walker with Wheels Black & Red
Introductions:
The walker enables the people who is elderly patients and other legs and feet are not flexible, or even lose the ability to walk to take care of themselves and walk out like normal people. Our walkers are mainly made of iron and nylon, which is sturdy and soft to sit. Designed for maximum comfort, durability and ease of use, it can help to safely increase your everyday mobility. It is equipped with casters to easily navigate uneven outdoor terrain, making it an excellent accessory for an active lifestyle.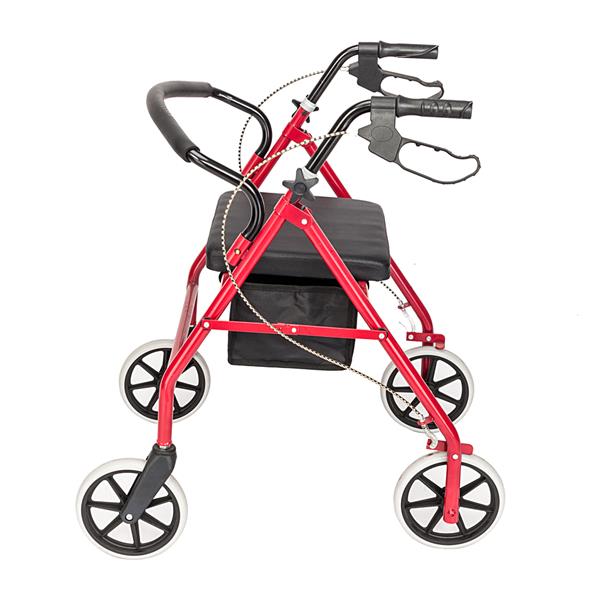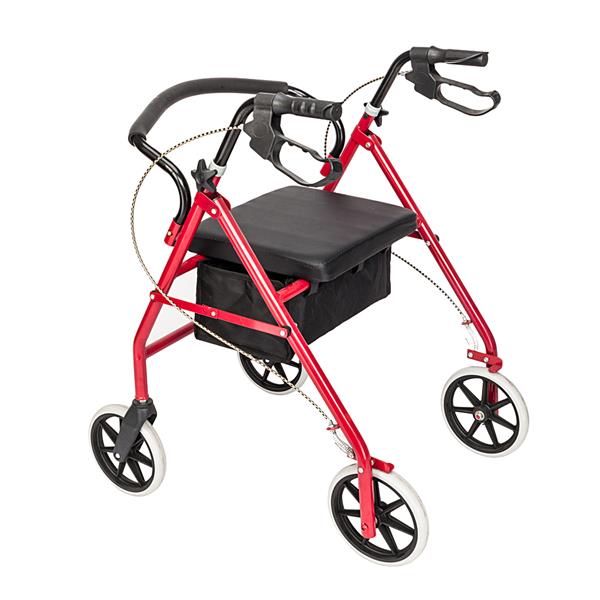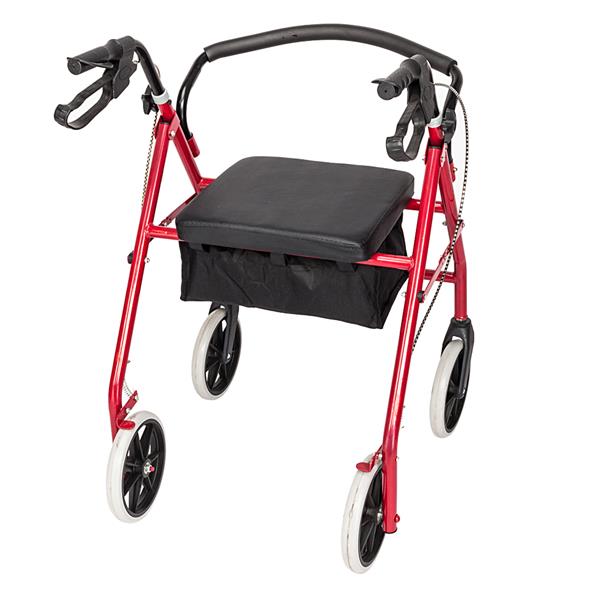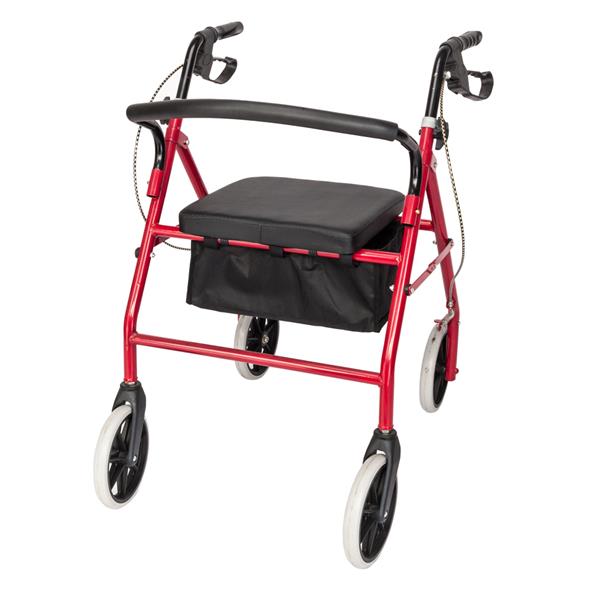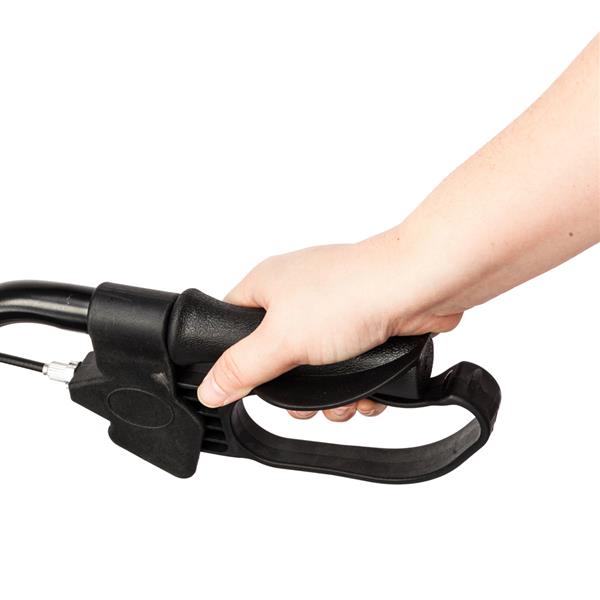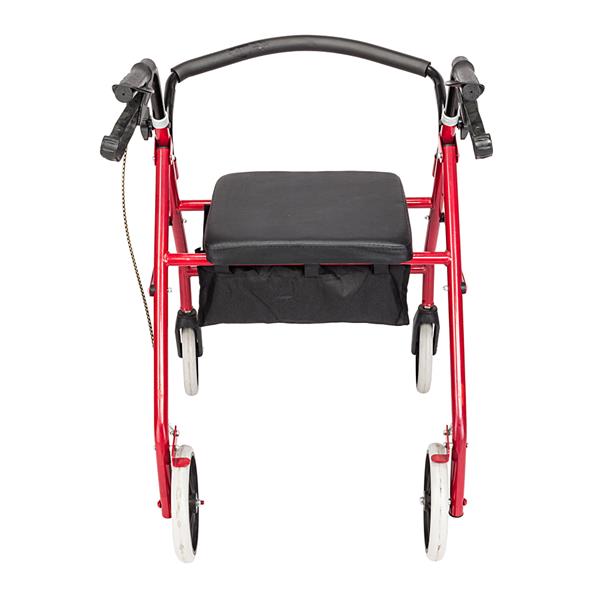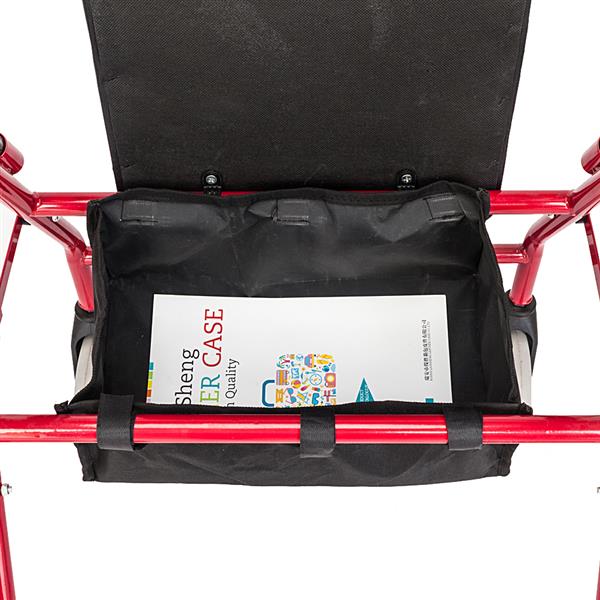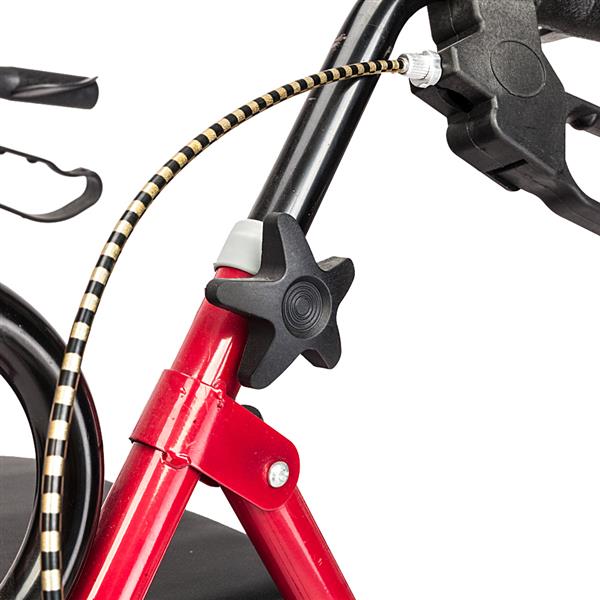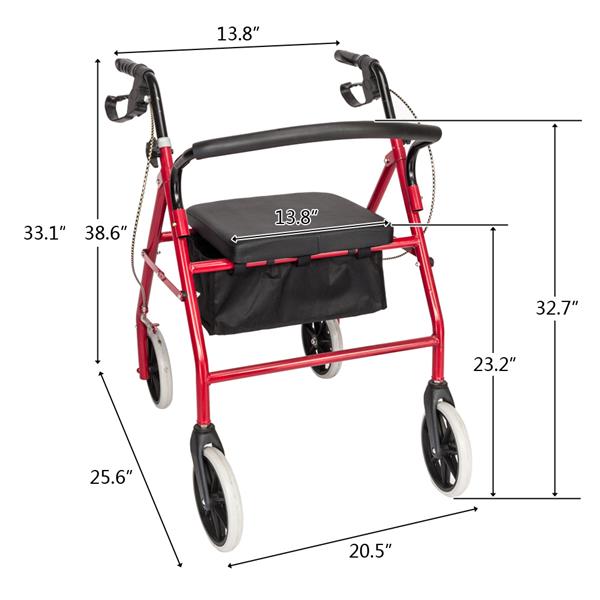 Logistics Unreachable Areas:
These 9 areas are remote areas, and the logistics company cannot deliver goods temporarily. Please avoid use these areas as the delivery address.
1. The remote State
(1) PUERTO RICO (PR)
(2) HAWAII  Hawaii (HI)
(3) VIRGIN ISLANDS (VI)
(4) ALASKA (AK)
(5) GUAM GU (GU)
(6) AMERICAN SAMOA (AS)
(7) NORTHERN MARIANA ISLANDS (MP)
2. The remote U.S. military establishments
AE, AP