8801 Woman Barber Chair Black
Introductions:
The 8801 Woman Barber Chair offers comfort as well as style every barber desires, suitable for use in barber shops. With a heavy-duty construction, it can bear a load up to 150kg. Soft leather surface and ergonomic design ensure ultimate comfort. Non-slip feet can firmly grip the floor for security. Versatile and easy-to-use, it will suit all needs in a barber shop. And it is easy to wipe clean. With guaranteed high quality and affordable price, it surely is worth your investment. Click and order now!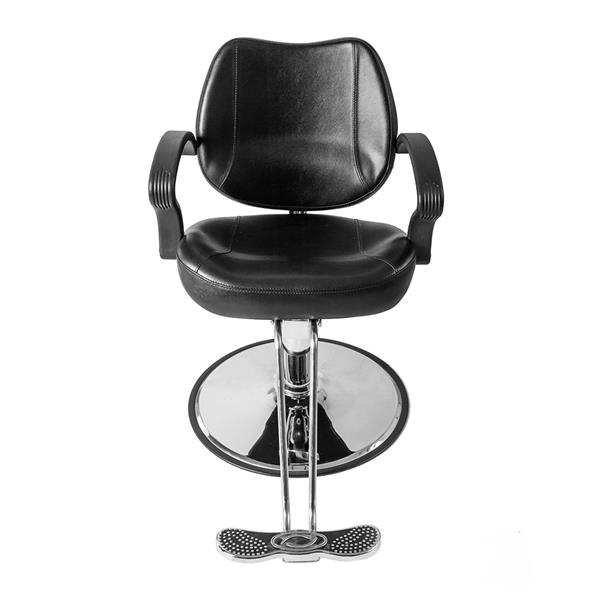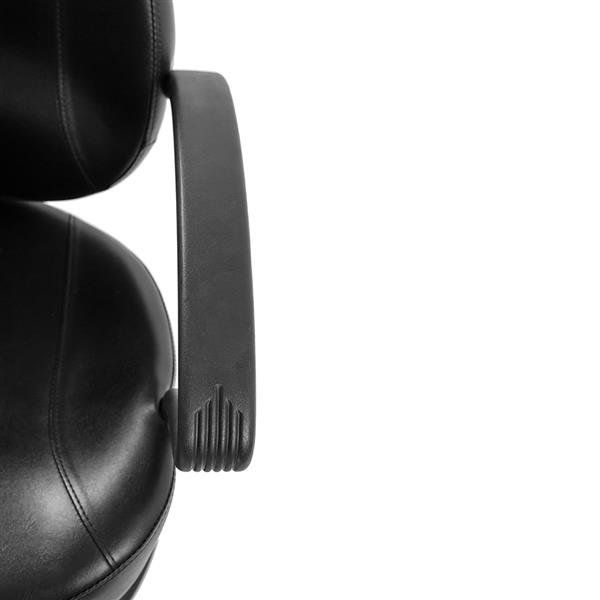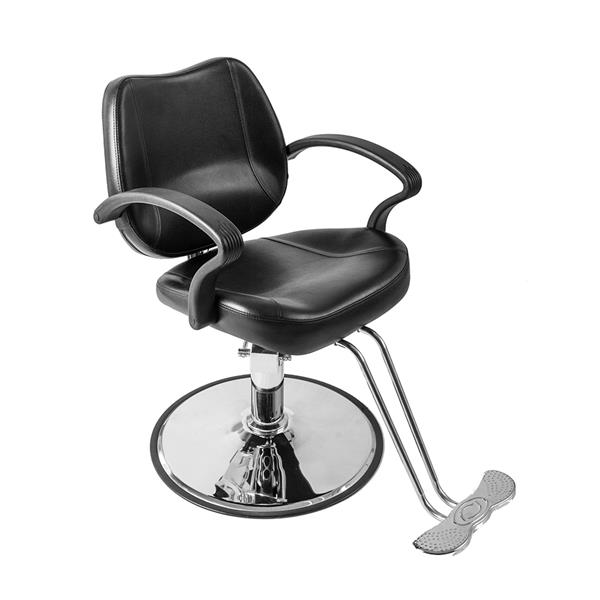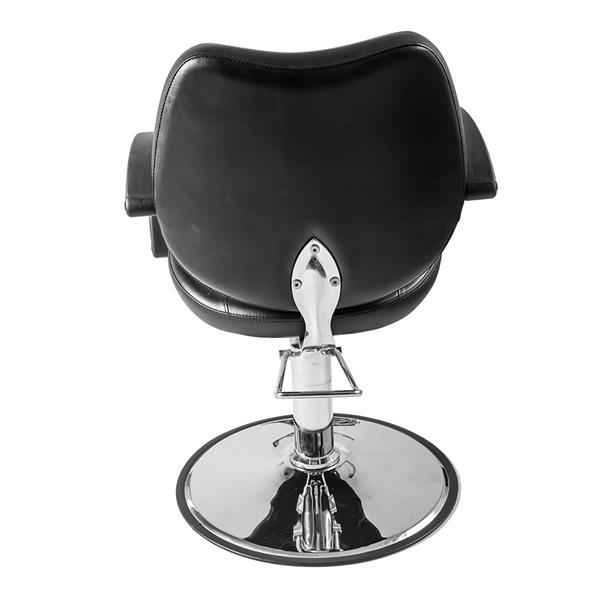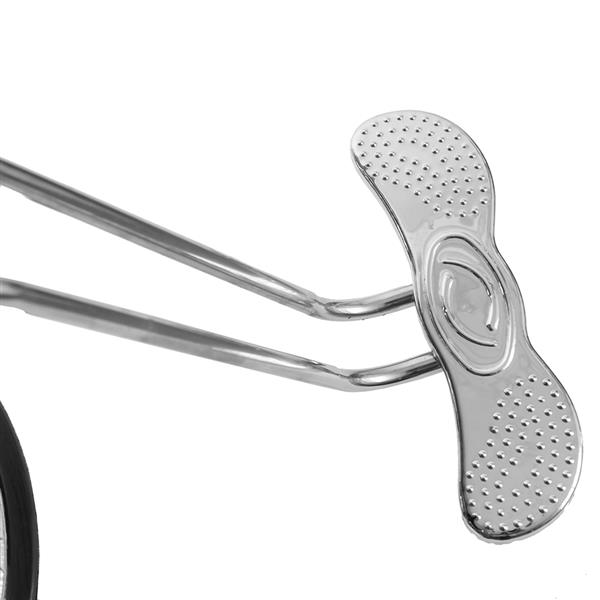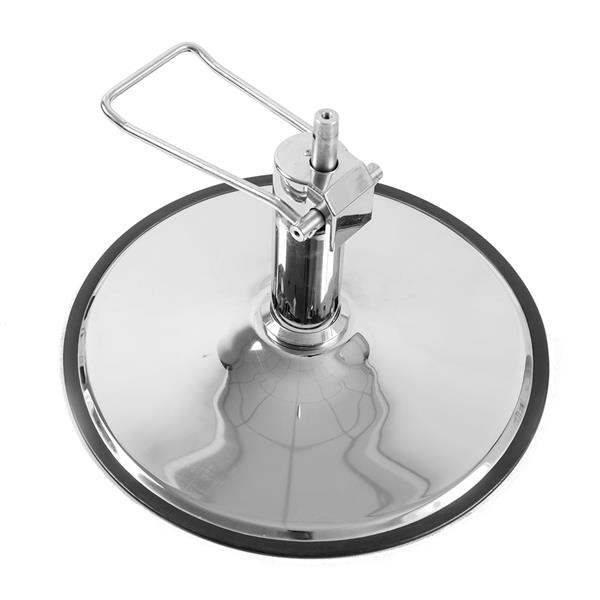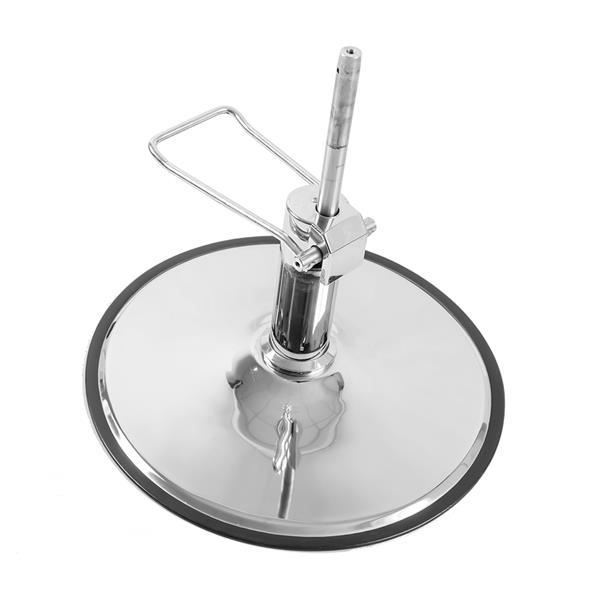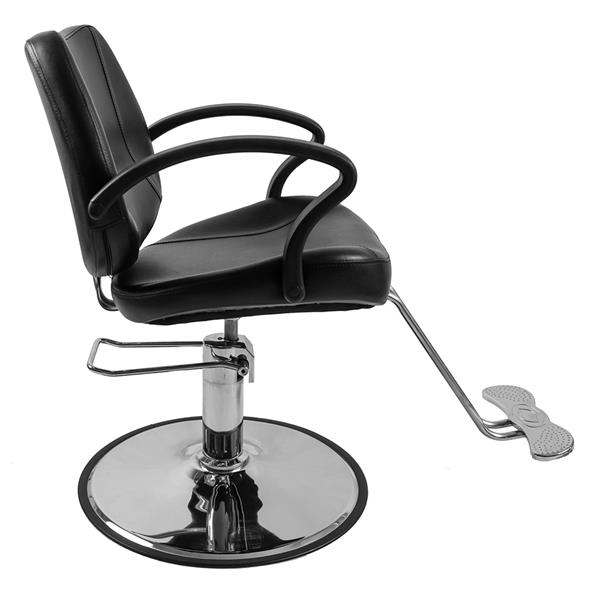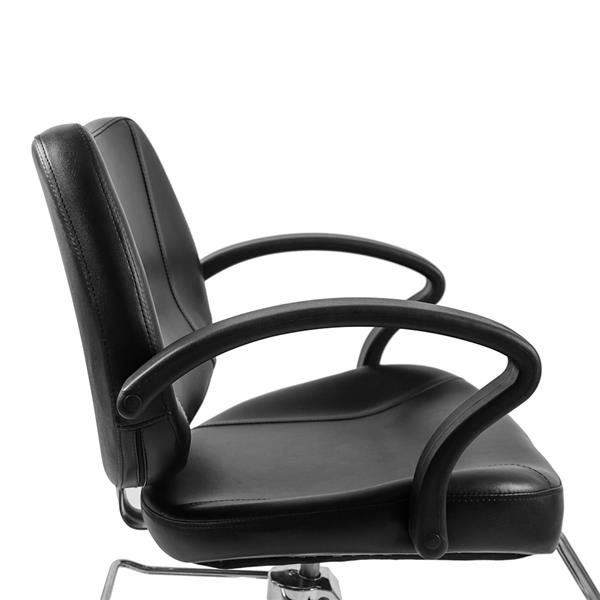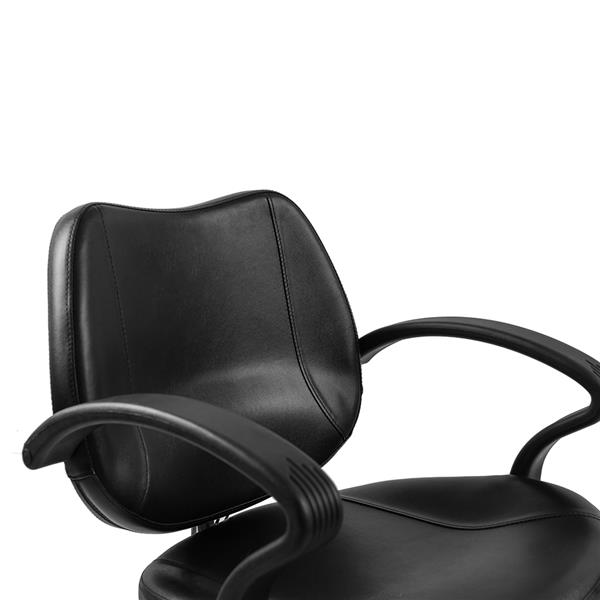 Logistics Unreachable Areas:
These 9 areas are remote areas, and the logistics company cannot deliver goods temporarily. Please avoid use these areas as the delivery address.
1. The remote State
(1) PUERTO RICO (PR)
(2) HAWAII  Hawaii (HI)
(3) VIRGIN ISLANDS (VI)
(4) ALASKA (AK)
(5) GUAM GU (GU)
(6) AMERICAN SAMOA (AS)
(7) NORTHERN MARIANA ISLANDS (MP)
2. The remote U.S. military establishments
AE, AP