3 Sections Folding Aluminum Tube SPA Massage Table Black with Red Edge
Introductions:
Here comes this 3 Sections Folding Aluminum Tube SPA Bodybuilding Massage Table. Particularly designed into 3-section folding style, it is easy to fold and unfold for convenience. Also, the folded one won't take up too much space. It is in high strength and good hardness with the adopted wooden frame. Besides, premium leather also ensure its great softness and comfort. You will not feel any pain or hurt while lying on this massage table. Portable and convenient! Just take a try!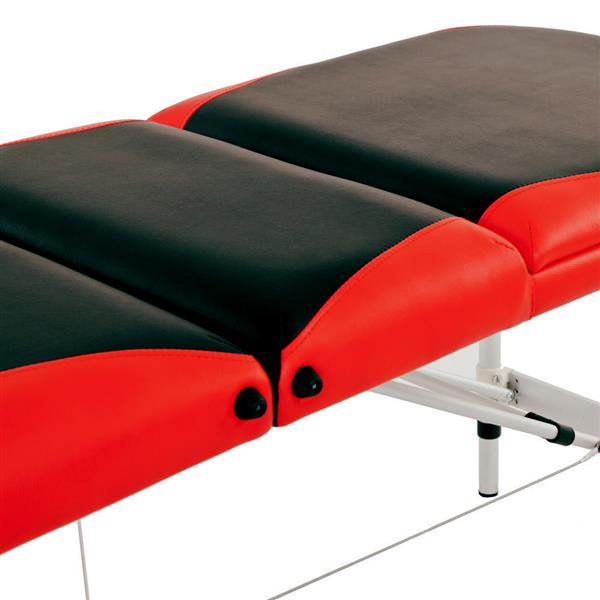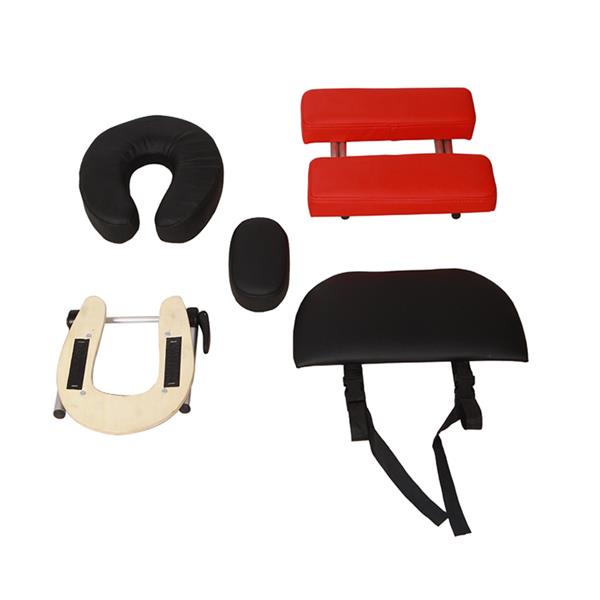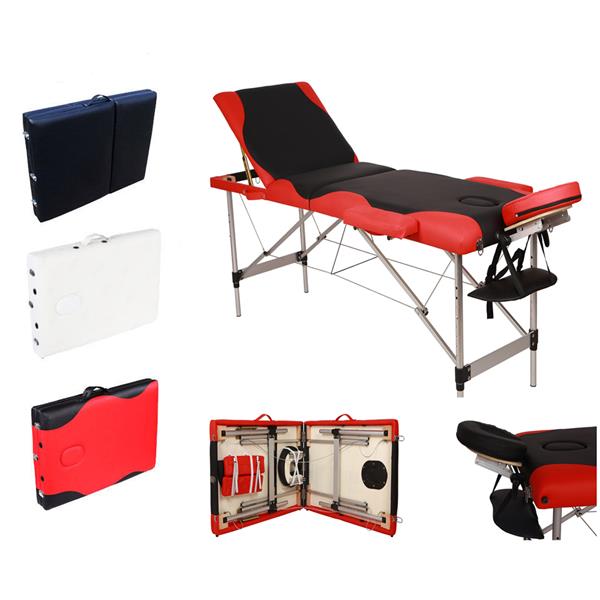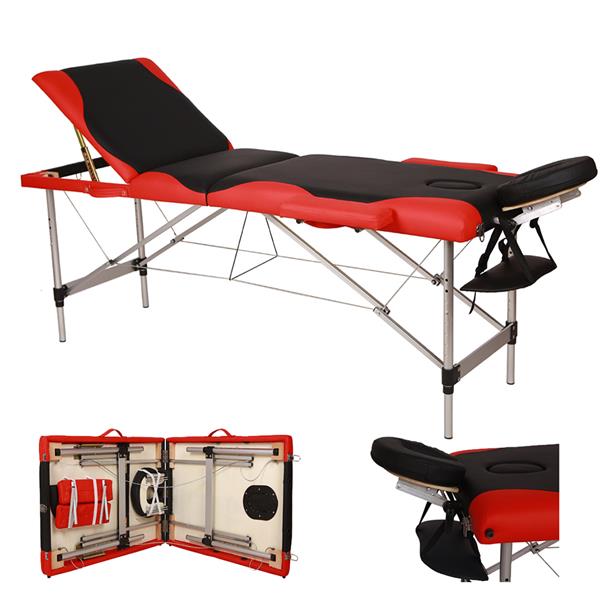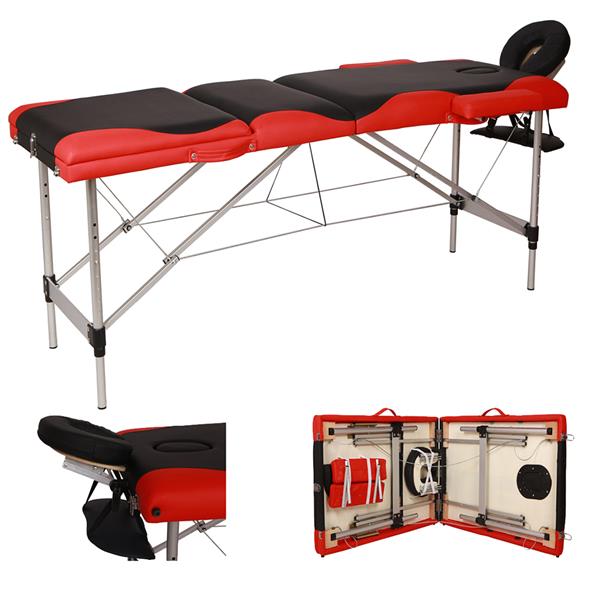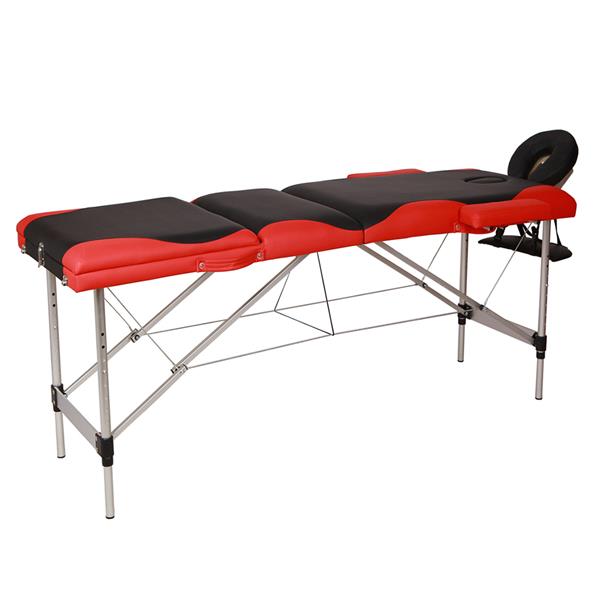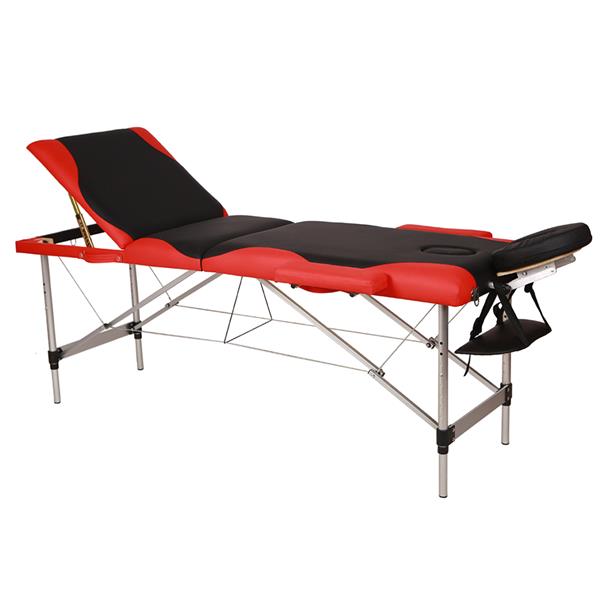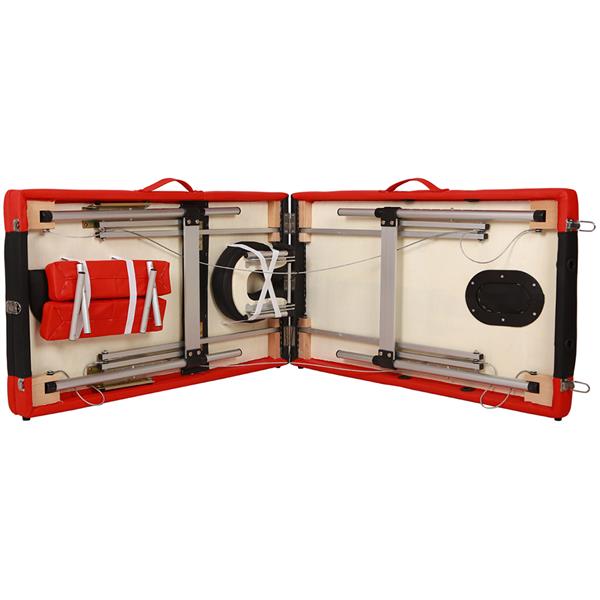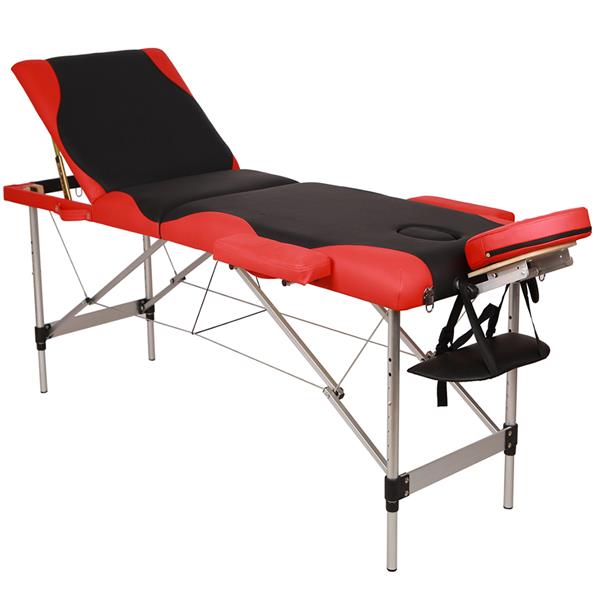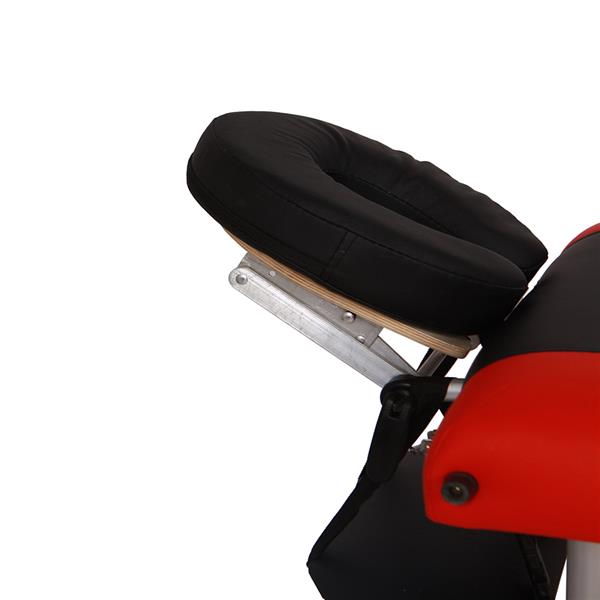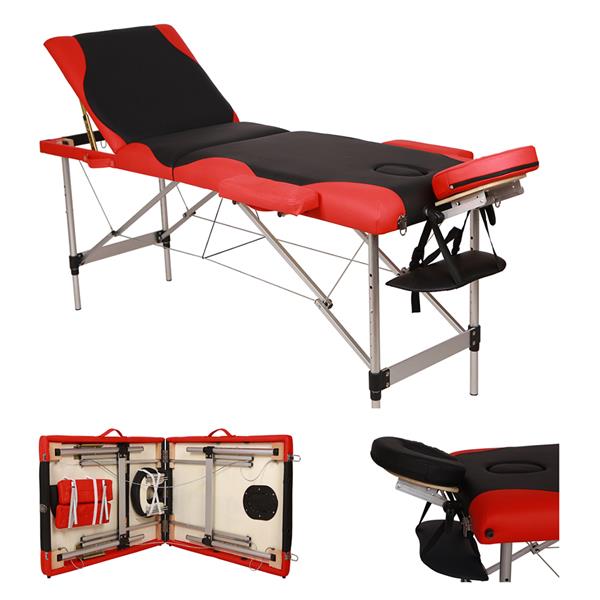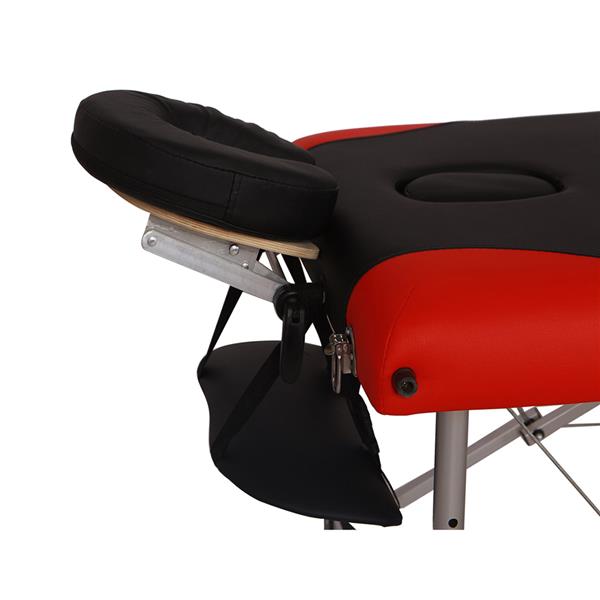 Logistics Unreachable Areas:
These 9 areas are remote areas, and the logistics company cannot deliver goods temporarily. Please avoid use these areas as the delivery address.
1. The remote State
(1) PUERTO RICO (PR)
(2) HAWAII  Hawaii (HI)
(3) VIRGIN ISLANDS (VI)
(4) ALASKA (AK)
(5) GUAM GU (GU)
(6) AMERICAN SAMOA (AS)
(7) NORTHERN MARIANA ISLANDS (MP)
2. The remote U.S. military establishments
AE, AP